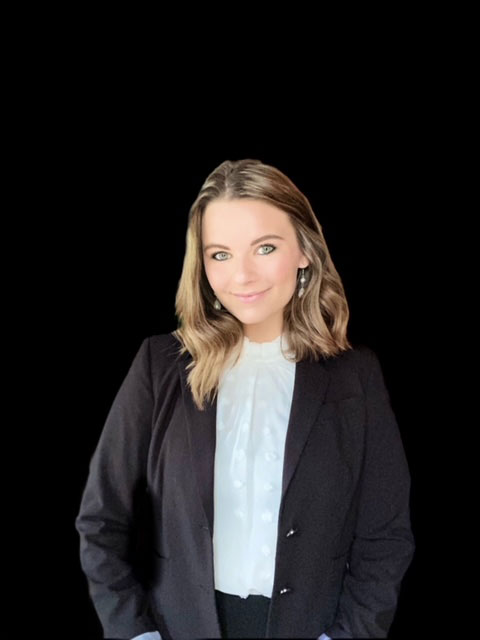 Raven Baulding - Premier Real Estate Agent
A North Carolina native, I am originally from a small town in Rockingham County, but moved to Burlington after attending UNCG and majoring in Sociology. Burlington, NC quickly became my home and I developed a passion for helping the members of the community as I served as a Police Officer with the Burlington Police Department for 4 years. While working for the Police Department, I met my husband, who still works for BPD, and we started our family together with the birth of our first son in 2020.
After searching for a way to fuse my passion for helping the community and interest in real estate, I got my NC Real Estate License. I love that my job consists of exploring home's unique characteristics and mentoring people through one of the biggest decisions in their life. I love what I do and I believe in being transparent and making the home buying/selling process as stress-free (and fun) as possible. In my free time, I enjoy spending time with my family, gardening, baking, doing Pinterest projects, and anything outdoors to include hiking, fishing, and camping.
Raven Baulding 's Listings